Here's my contribution on a dog's world
What did you or did not like about the first place you lived without your parents?
 I was only 12 weeks old when I moved away from my parents so it was very scary indeed. The two legged thing who got me was getting on a bit and couldn't manage a young Border Collie. Therefore, I was moved on again after another six weeks. I then had foster parents who were brilliant but I knew it wasn't a permanent home so I couldn't settle. Then at last, when I was sitting in the boot of my car, at the rescue centre, I saw a couple coming along and they looked a likely pair. They had that eager, ready to love you gaze and pockets that looked like they might be full of treats. They had a overarching aura of gullibility so I thought I'll have them, I bet I can wind them around my little paw. And I did, and I have. 🙂
What is your most favourite smell/scent? 
Well what a question to ask a dog! Now I won't go into any great detail because I've learnt it's not appreciated in human society but let me just say this: When we dogs start sniffing each other's nether regions, we are they're learning far more about each other than you and the other dog's owner are learning through idle chitchat. It goes way beyond  "Nice weather we're having, eh?" Within seconds we know if our fellow canine is friend or foe, what they had to eat most recently, how old they are and if they want to play. Dogs rear ends never lie. Oh, and anyone who comes to see me can tell I'm always up for a bit of chase and tackle.
It's our sense of smell that makes us so useful to you people as sniffer dogs, epilepsy dogs, cancer dogs and all manner of things. Great aren't we 🙂
What did you appreciate or what made you smile this past week? 
It's the soft furnishings, it's always the soft furnishings. Given my poor start in life I think I've ended up in an OK place, and the soft furnishing smell v. v. v strongly of my pack.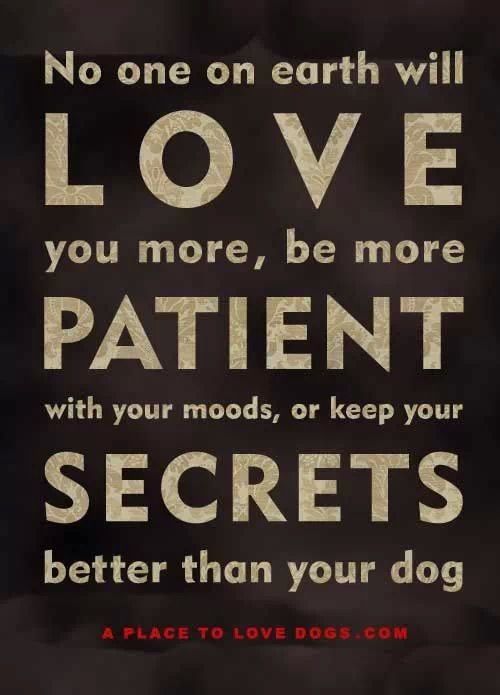 I'm looking forward to finding out more about your world.
Love Ben xx